Hot Screen's goal is to produce heat transfers of high quality, environmentally friendly at every level and at the right price.
Our employees are our greatest asset. Hot Screen is a stable company where the personal commitment and individual responsibility are key drivers.
Employees are the ones that separate one printing company from another, and one result from another. Everyone is service-oriented, supportive and eager to take responsibility. We are all part of our printing house which creates both the community, as well as heat transfers beyond the ordinary. Our motto is to make every customer a satisfied customer. Each employee a happy employee.
We are not satisfied with environmental certifications or a policy that describes what we stand for when it comes to the environment. To us, the environmental work is to implement and actively prevent and reduce environmental impact – continuously. For us, for you, and for our common future.
Hot Screen has been constantly evolving as a company. In January 2016, we moved into future proof premises in Fjärås. We have built one of the world's most environmentally friendly transfer printing house.
Welcome to visit us!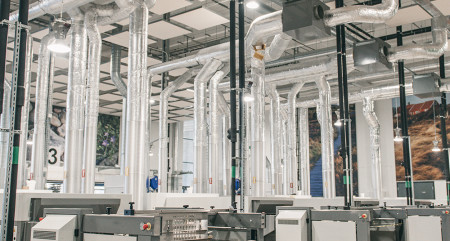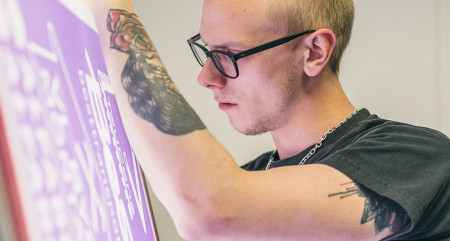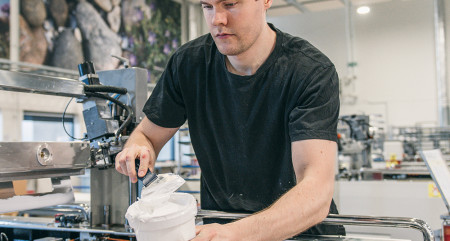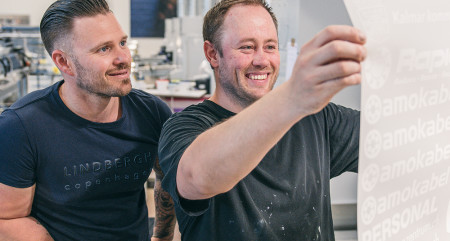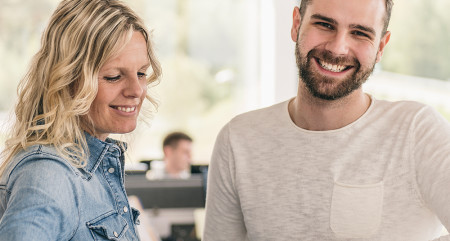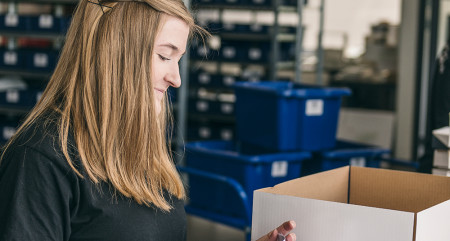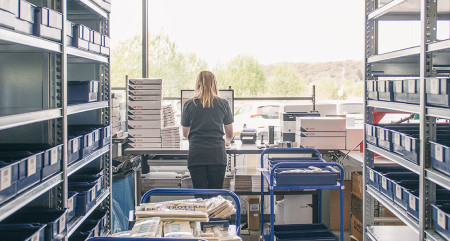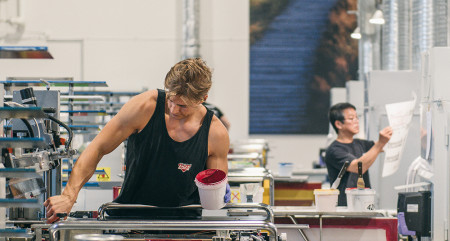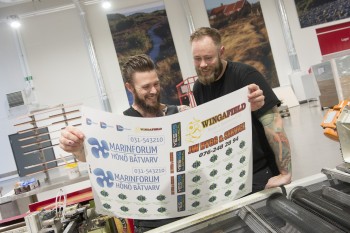 Working at Hot Screen
Since 1991, Hot Screen has gone from being a small local transfer printer to one of the largest heat transfer printers in northern Europe. Hot Screen is rapidly expanding, and we are always looking for engaged coworkers looking to make an impression in the printing business.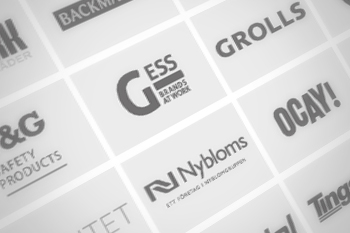 References
Click here to view a selection of our customers.