WELCOME TO HOT SCREEN!
Over the past 25 years we have produced environmentally friendly high quality heat transfers at the right price. Our new premises with new production machinery opened in January 2016. The latest technology has been implemented throughout our entire production line. This enables us to bring the heat transfer to a whole new level in terms of both quality and the environment. Hot Screen is one of the world's most environmentally friendly transfer printers.
We work with enthusiasm and dedication to give you as a retailer really good service, and an easy to use high quality heat transfers with the possibility of high margins. We look forward to continued good cooperation!
RIGHT PRICE – FAST DELIVERY – PERSONAL SERVICE – HIGH QUALITY – INDUSTRIAL LAUNDRY 85° – OEKO-TEX® – ISO CERTIFIED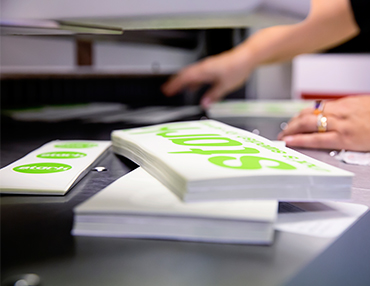 HEAT TRANSFER
The industry's most durable transfers at the best price in the market. Environmentally friendly manufactured, environmentally certified and sustainable.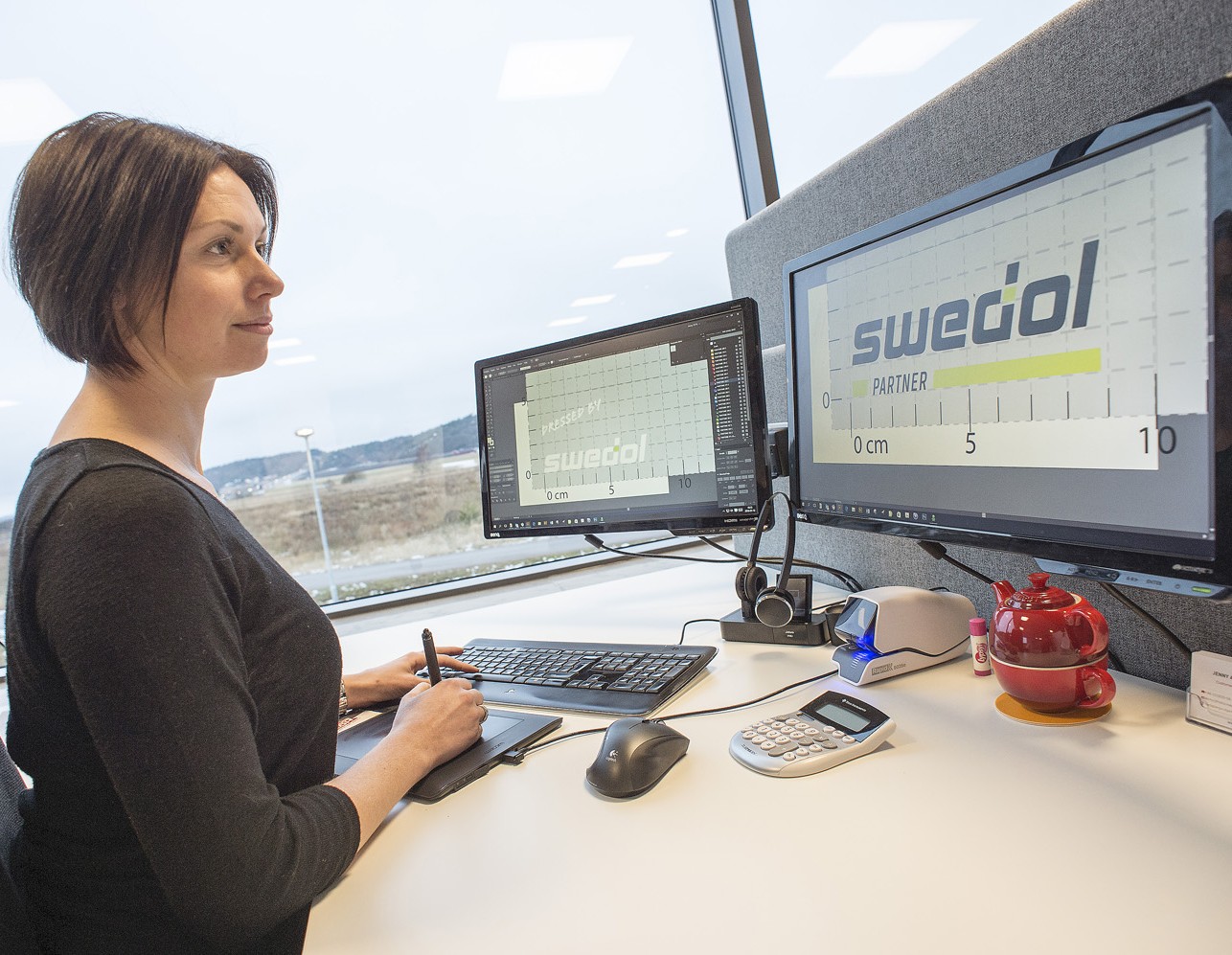 FAST & PERSONAL SERVICE!
Our customer service is never further away than a phone call or an email. You can reach us weekdays and get fast and friendly service.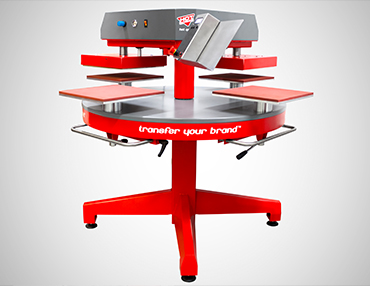 HEAT PRESSES
Using the right tools, you will get the best results. Our heat presses make application easy and durable wash after wash.
NEWS & EVENTS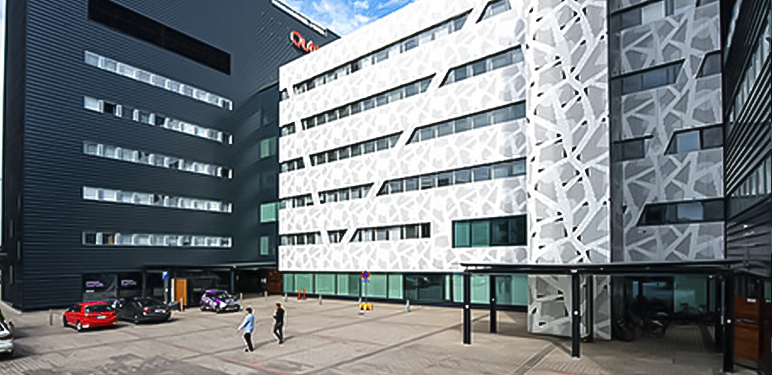 HOT SCREEN NOW IN FINLAND
2017-09-22 - We are proud to announce that we have opened a Finnish affiliated company "Hot Screen OY". Our vision is to improve service and streamline operations against the Finnish market. In order to execute our vision, we have acquired our first Finnish-speaking sales representative Henrik Gillberg. Henrik has worked in the field of Professional Clothing for
Chat with us!
2017-09-11 - We have launched a chat feature to further improve communication with our customers. We will be able to answer your questions in the shortest possible time with this chat feature. Feel free to chat with us if you have any questions about our products, services or a general question about Hot Screen. Orders & quotations