On 1/7/2016, Hot Screen signed a cooperation agreement with Sportringen which means we are an favored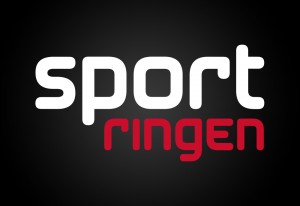 supplier of heat transfers and heat presses.
Sportringen is a sports chain with 175 stores all over Sweden. Sportringen has a turnover of approximately 1.5 billion, and is growing rapidly.
We look forward to a good cooperation.